Being a great ScrumMaster is a journey. We will build on top of your Agile mindset, and Scrum experience and help you to skyrocket the success by building great high-performing teams.
The 2 days workshop is a practical training in Agile coaching and Agile facilitation techniques on situations brought by participants. You will work in self-organizing teams, supporting each other on your journey, sharing experiences and hints.
Most importantly, by receiving the A-CSM certification, you will improve your implementation of Scrum in the workplace and keep your team on the right track.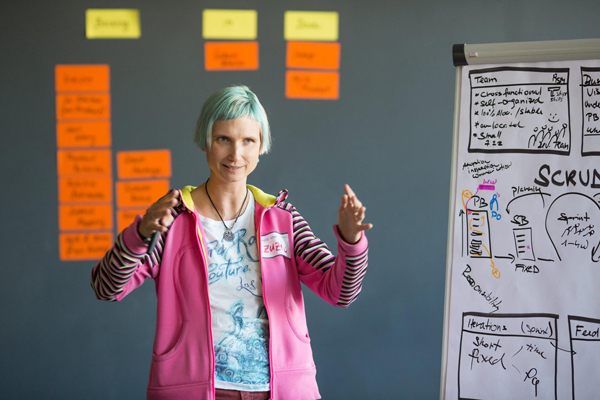 Facilitate dialogue between the Product Owner, team members, customers, stakeholders, and executives.
Respond confidently when encountering resistance to change, lack of engagement, low motivation, and unavailability of key people.
Help your company adopt Scrum and support executives committed to Agile values.
Remove impediments that prevent long-term, deep adoption of Scrum and Agile practices by all parts of the business.
Explain the value of Scrum and Agile processes to skeptics.
Increase developer engagement to encourage greater accountability, commitment, and buy-in.
Extend the impact of Scrum throughout the organization.
Scale Scrum and Agile beyond a single team.
Leverage your learning to gain recognition and status as the local Agile expert in your company.