Why is this course important?
The Kanban Maturity Model (KMM) is a playbook for developing business agility. It describes seven levels of organisational maturity in terms of culture, practices, and business outcomes. In this class we will focus on Maturity Levels 0-3.
You will explore the Kanban Maturity Model. You will learn how the Kanban Maturity Model can help you to determine and understand the maturity level of your organisation. You will learn the concept of managed evolutionary change as a means to grow in your level of maturity. You will also learn to guide the managed evolutionary change with the help of the Evolutionary Change Model.
The Course
At the end of the course, you will be able to apply the Kanban Maturity Model to drive managed evolutionary change in an organization. This means that, among other things, you will be able to…
Explain the Kanban Maturity Model, its purpose, architecture, and application.
Identify the Maturity Level of an organization in terms of culture, practices, and business outcomes, through the use of evidence.
Explain and apply the Evolutionary Change Model as a guide to drive evolutionary change within the Kanban Maturity Model.
Identify barriers to adopting higher levels of maturity up to Maturity Level 3
Create an approach to resolve barriers up to Maturity Level 2.
It is expected all students have significant Kanban experience and have attained the Kanban Management Professional credential from Kanban University.
Schedule
The course will run from 9:00 to 17:00. There will also be regular breaks for tea and coffee and to stretch your legs. There will be lots of interactivity to keep you busy and active.
What do I need to take part in this course?
The most obvious thing you will need is a good WiFi and Internet connection with a nice quiet environment for you to both hear and also interact with your fellow course attendees and trainer! Don't worry about the odd child/dog/cat/partner wondering past or interrupting occasionally, we'll just roll with it :-)
We recommend a laptop or desktop with good sound and a microphone. Course participants have struggled on phones and tablets. We will be using Zoom for the video conference functionality with a waiting room and password configured to provide a reasonable level of security. If you can, we recommend installing the Zoom app on your device but the web version should work as a plan B.
Course Outcomes
This course has been accredited by David J Anderson (creator of the Kanban method) and Kanban University (KU). Each attendee will receive a certificate.
Those attendees taking a KU-accredited course will be eligible to become members of the Kanban University. To read about the benefits and learn more, visit the KU website.
This is part 1 of a 2-part credential certificate program for Kanban Coach Credential.
An electronic version of course slides, materials and workshop output will also be provided after the course closes.
Your Trainer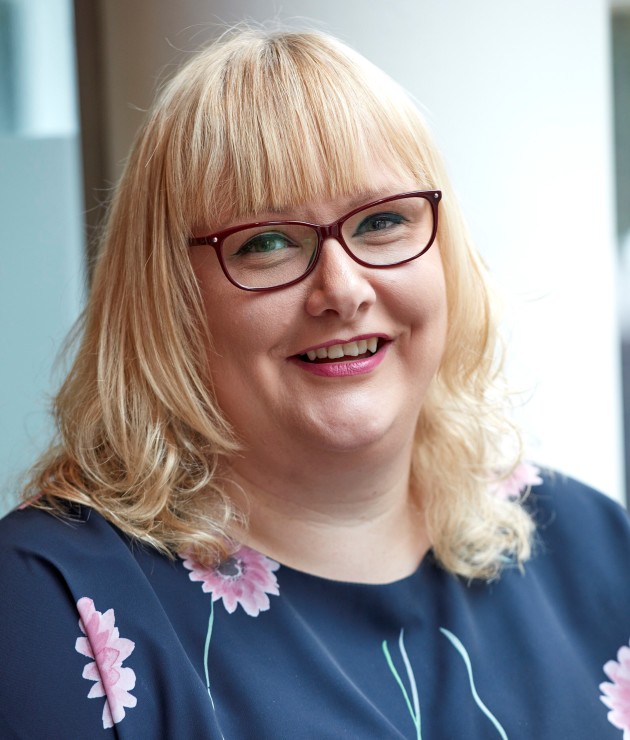 Helen is an outgoing and driven coach and trainer who is passionate about working with individuals, teams and organisations on their road to agility. Helen has worked with many varied organisations and teams in many different industries and brings this vast wealth of experience and knowledge to her training and coaching. Helen holds licenses for Accredited Kanban Trainer, Kanban Coaching Professional, and Accredited Kanban Consultant through the Kanban University. Helen also holds the Certified Enterprise &Team coach certifications through the Scrum Alliance. Plus is international coaching federation ACC Coach.